Got confidential items that need shredding in Bridgwater?
We've got you covered.
Shredding is a long and boring task, right? But it's important. You need to destroy confidential documents to minimise risk and protect privacy. That's why it's good to know you can trust paper shredding to the Squab team.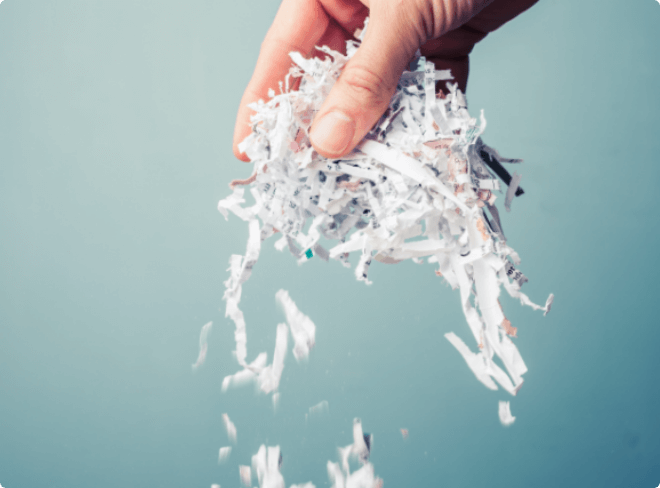 How does document shredding work?
Step 1
Order your sacks online using this link. You can request an instant online quote for your shredding needs in Bridgwater.
Step 2
Fill the sack/s with your obsolete paperwork; securely seal with a unique tag and return the sack/s to our Bridgwater depot.
Step 3
We will shred your paperwork at our secure facility. On completion, we'll provide you with a Certificate of Destruction.
Select your nearest Squab facility to collect your shredding sacks
Shredding – Bridgwater
If you're looking for secure document shredding services in Bridgwater, Squab is your ideal choice. We are your local specialists in document shredding services, operating our own shredding facility in Bridgwater. Our stringent security measures ensure your documents are disposed of safely, with the process culminating in the provision of Certificates of Destruction to validate the secure annihilation of your documents. Conveniently located on the outskirts of Bridgwater, we are perfectly positioned to serve as your reliable shredding partner for both residential and commercial clients in nearby areas such as Cannington, North Petherton, Wembdon, and Durleigh.
Key features:
Secure Bridgwater based document destruction service
Safely dispose of your personal and confidential business records
Shredding sacks can be ordered online with security fastenings
You fill the sacks with your obsolete paperwork and fasten
Each fastener has a unique number which allows us to track the progress
When full, deliver your bags back to Squab Storage Bridgwater, Crossways Road, Bridgwater, Somerset. TA6 6DD
A Certificate of Destruction is when the shredding of your documents has been completed.
Other services include:
In addition to our premium document shredding services, we provide high quality self-storage units in a variety of sizes at our state-of-the-art storage facility in Bridgwater. As British Association of Removers (BAR) members, we offer high calibre, competitively priced domestic and commercial removals and van hire services. Our services are British Standards certified.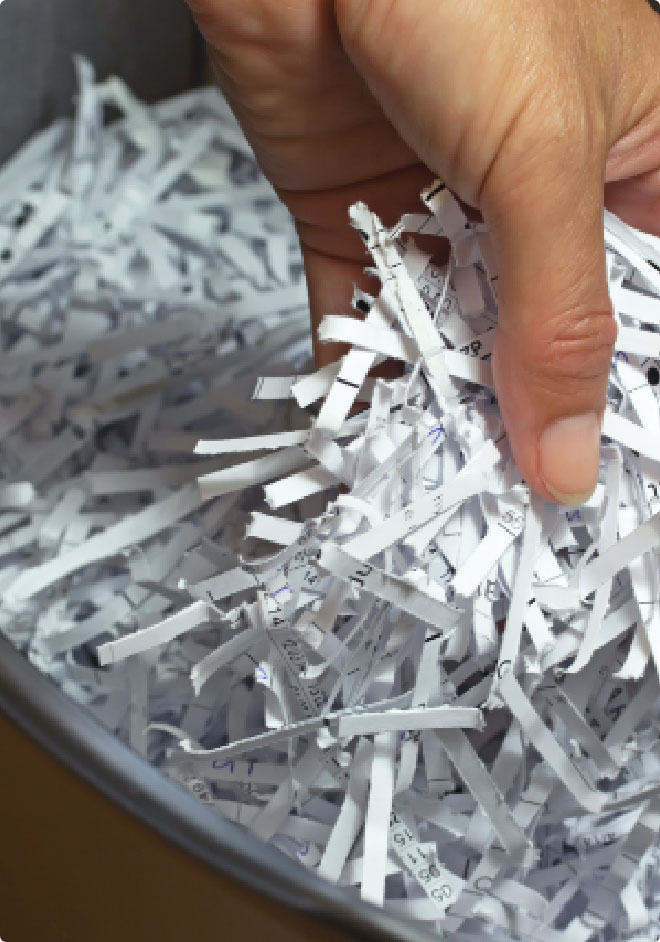 Related Services
Everything you need in one place
You're in good hands. Here's what our customers had to say.