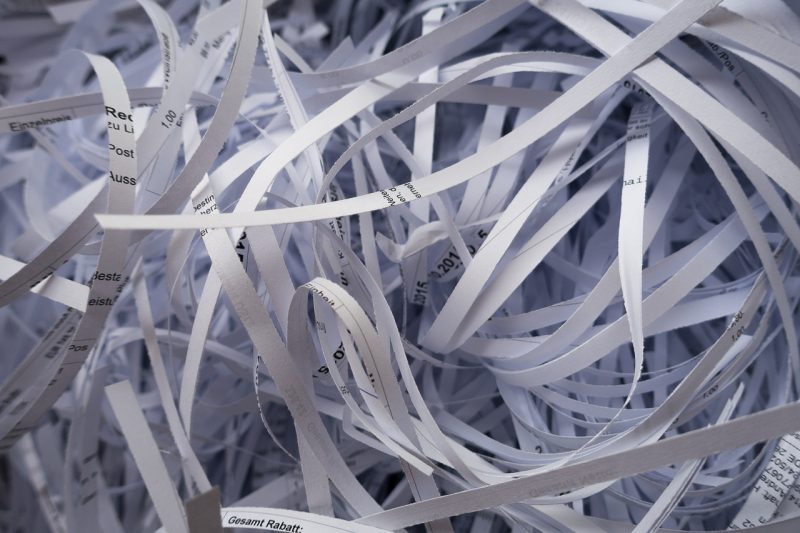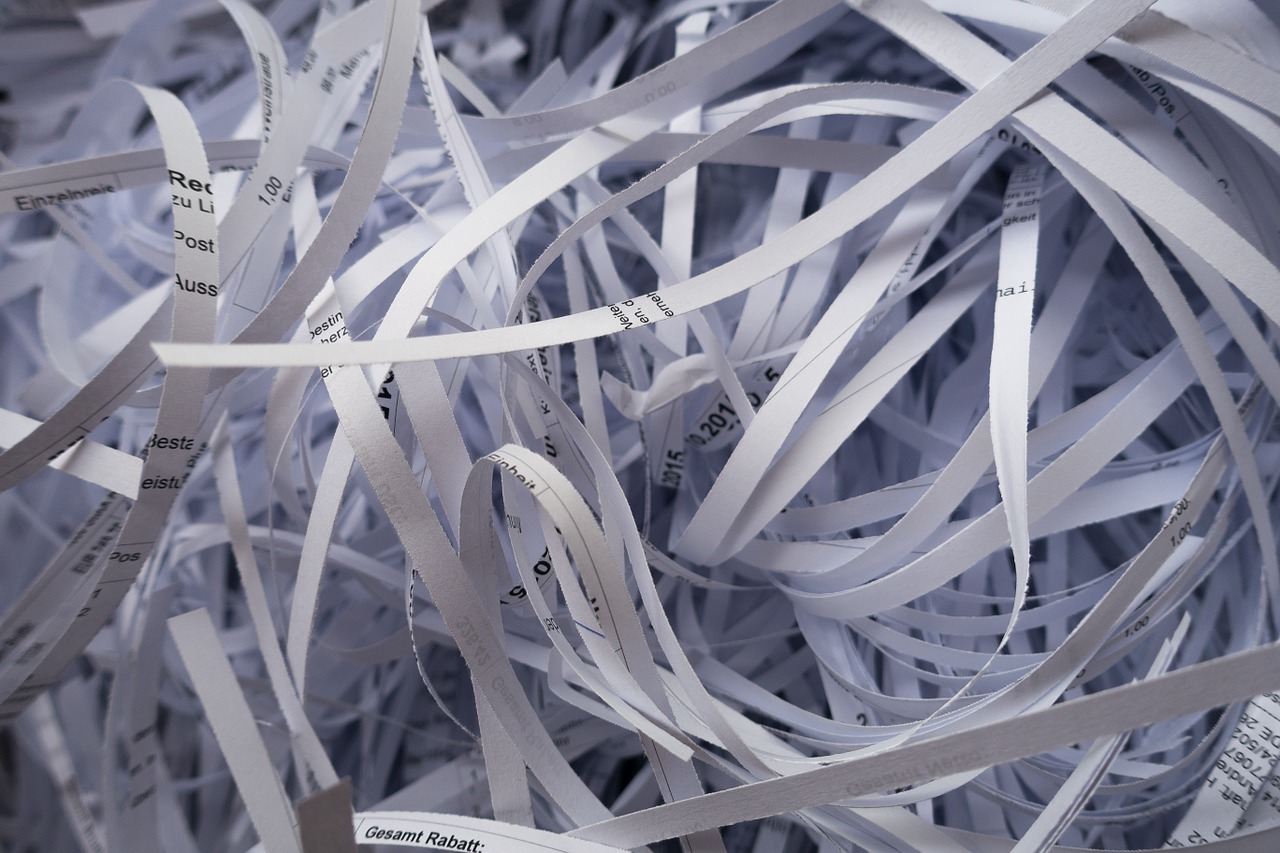 Paper shredding may seem like a relatively insignificant aspect of a company's operations. In reality, though, it is a key responsibility that all businesses must not ignore. It's not a job that many firms will relish – which is exactly why it's the perfect opportunity for building a successful startup. 
Starting a mobile paper shredding business may seem like a daunting prospect, but this quick guide will make the road ahead far smoother than you ever thought possible. The grind starts now.
Identify your clients and their pain points
As with any business model, understanding your place in the market will be key. There are over 5.5 million businesses in the UK, which means you should not be short of potential clients – not least because the vast majority will need to complete regular paper shredding.
When looking to target the B2B market, it's important to promote the benefits that your service can bring while also highlighting why they need it. When starting a mobile paper shredding company, you will want to highlight the following factors;
Your services help clients meet GDPR and Data Protection Act requirements,

You can save them time and hassle while also completing the job faster.

The service can feed into their eco-friendly brand image.
You can learn more about the reasons why businesses should outsource their paper shredding tasks. Once you have a clear image of who the customers are and what they want from your company, it should provide clear guidance for the other key factors. Of course, you will also need to register the business and take out the necessary insurances.

Research the mobile paper shredding process
Outsourcing paper shredding processes to a professional makes a lot of sense for businesses as it allows them to avoid the need for purchasing and storing equipment while employees will not be required to waste time on this type of admin. Meanwhile, a mobile service delivers an extra layer of security as they can see that their paperwork and other relevant materials have been shredded.
Still, you can only provide those benefits if you operate an efficient service. Aside from providing the best results for the client, increased productivity will enable your business to maximise its profits. The comprehensive service you provide will include the following steps;
After agreeing on the service with a client, you will send them the shredding sacks so that they can bag up all of the necessary materials before you arrive.

Your team will drive to the client's offices to collect the filled paper shredding sacks.

The sacks will then be taken to your shredding trucks and put through the onboard shredding machine.

You will then provide the client with a

Certificate of Destruction

and a Waste Transfer Note to confirm that the process has been completed.

Your team will then dispose of the shredded materials in an appropriate fashion.
The disposal could include recycling mills or other facilities that turn waste into energy. Ultimately, though, your job will be to take care of a client's shredding needs in a fast, efficient, and legal manner. From old invoices to flash drives or textiles, your services can cover a wide range of materials.
Invest in the right equipment
Many companies will hire a paper shredding company because it saves them time. When running a business, though, you need to know that you have the necessary equipment to provide a fast and reliable service to multiple clients each day. 
Investing in the right tools will allow you to shred more material and generate increased revenue. First and foremost, you will need a commercial shredder capable of handling large workloads. The best machinery can shred upwards of 400,000 sheets per hour, which will allow you to provide a winning service to small and large companies alike. 
When operating a mobile paper shredding service, you'll also require a van. This will provide transportation to the client while also serving as the private location for you to complete the shredding processes. 
There will be a host of other products that may be required. Tools to organise your schedule so that you can see more clients can make a huge difference. You'll also need various accessories linked to the job – like shredding bags – as well as general business supplies. Given the nature of the business, security and information security will be essential too.
Build your team
When first starting the shredding business, it may be possible to do a lot of the work yourself. However, you will soon find that interacting with new leads, completing scheduled paper shredding, and sending sacks out to other customers is too much for one pair of hands. Therefore, assembling a strong team will be one of the most important challenges you face.
Some of the workers you may wish to hire include, but are not limited to;
Drivers,

Shredder operators,

Admin staff, 

Customer support workers,

Recycling handlers.
In truth, it may be possible to launch the business with just 1-2 employees. If the company has serious plans for sustained success, though, a bigger team will inevitably be required.
Market your business and grow
Once you have the assets and personnel in place, your next job is to ensure that you have a steady flow of clients. Branding and marketing will hold the key to your success. First and foremost, you need to build a brand image that makes a clear statement of what the business does. This should be followed by a great website supported by local SEO so that clients can find you. PPC ads and other campaigns that are focused on businesses in your region should be high on the agenda too.
If your company is based in Scotland, it's pointless getting requests from Cornwall. At least not until you've had time to grow and expand into new territories. In the meantime, you should find that loyal clients will give you the best shot at sustained success and predictable returns. Furthermore, they can become your greatest asset for winning new clients due to the power of recommendation. You can encourage this further by offering a discount for referring a new client.
Ultimately, every business owner has to find their individual path to success. Nevertheless, using the advice above to guide your mobile paper shredding company will have an immensely positive impact. You've got this.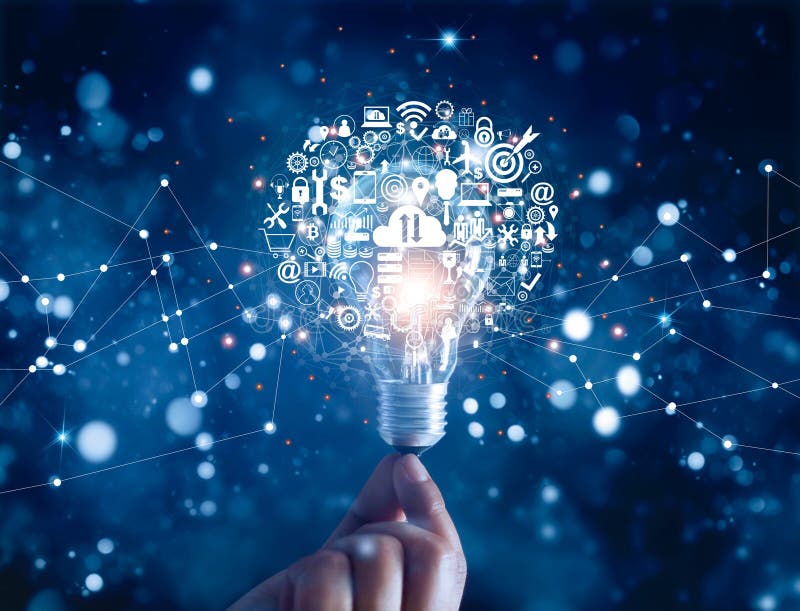 7th December, 2023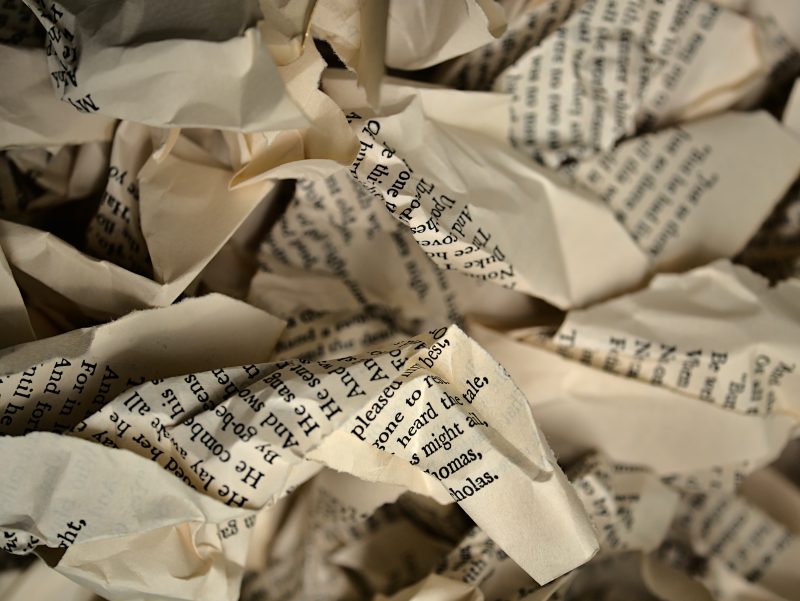 13th November, 2023