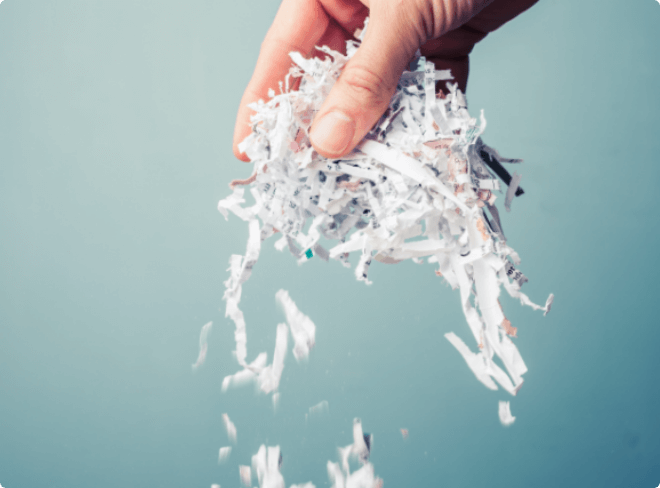 How does document shredding work?
Step 1
Step 2
Fill the sack/s with your obsolete paperwork; securely seal with a unique tag and return the sack/s to our Leamington Spa depot.
Step 3
We will shred your paperwork at our secure facility. On completion, we'll provide you with a Certificate of Destruction.
Select your nearest Squab facility to collect your shredding sacks
Shredding – Rugby
Our Squab Shredding Rugby service provides a solution to private households and businesses looking to securely destroy personal /confidential documents. What's more it's so simple to use and our Leamington depot is so handy for shredding customers based in Rugby, and neighbouring areas such as Hill Morton, Crick, Long Lawford and Clifton-upon-Dunsmore. Squab Leamington is just a short hop from Rugby, which makes dropping off your bags of obsolete documents for shredding a very convenient way to have the peace of mind that your personal documents are being securely destroyed.
Key features:
Affordable confidential shredding service in Rugby
Order as many shredding sacks as you need online
Fill your sacks with your paperwork, but please don't exceed 16kg
Fasten with the security ties provided
The ties are uniquely numbered which allows us to track the progress of your shredding
Rugby shredding clients should drop their full sacks off at our Leamington branch
Your documents are tracked and securely destroyed at our shredding facility
When the process is finished, we provide you with a Certificate of Destruction
Other services include:
Squab Group is a trusted provider of commercial and domestic removals and storage services, alongside its confidential shredding service. We provide a range of high quality, value for money services to personal and business clients in Rugby and surrounding districts.
Situated just outside of Leamington Spa, we are ideally located for customers from Wellesbourne, Stratford upon Avon, Warwick, and Kenilworth.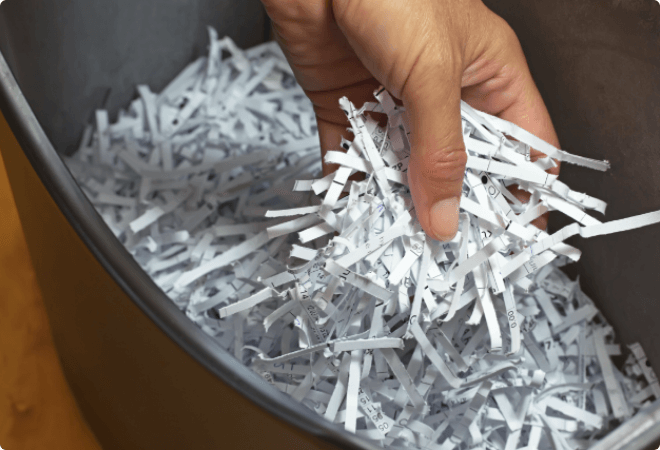 Related Services
Everything you need in one place