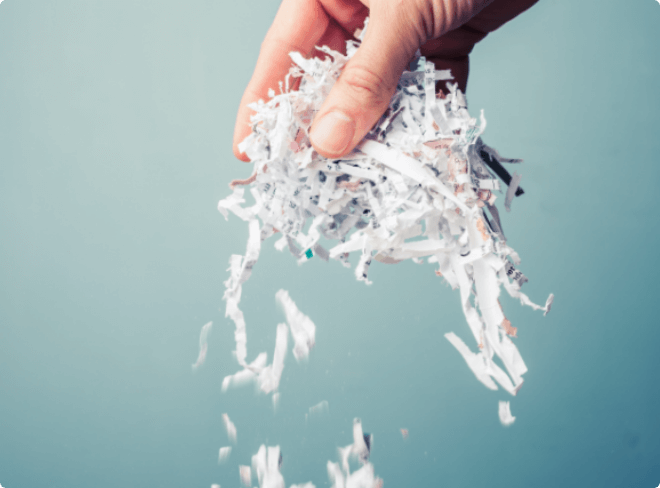 Need Secure Paper Shredding near Northfield?
Step 1
Get started today by ordering your shredding sacks through our online store. Each sack holds up to 16 kg of paper.
Step 2
Load your confidential documents into as many sacks as you need and drop them off at our secure paper shredding facility close to Northfield.
Step 3
Our team of paper shredding experts will professionally destroy your confidential documents. When we're done, we'll issue a Certificate of Destruction for your records.
Select your nearest Squab facility to collect your shredding sacks
Get Professional Paper Shredding in Northfield
Whether you're a private individual, sole trader, small business owner, or CEO of a corporation in Northfield, you need professional paper shredding services to protect yourself and your business from privacy breaches. You'll find the secure and professional document destruction service to suit your needs at our paper shredding facility, conveniently located just outside Northfield.
With everything from bank statements and old tax records to sign-in forms and guest lists from years gone by putting confidential information at risk, it's good to know that our team is on hand ready to irrevocably destroy your obsolete confidential records. Simply purchase as many sacks as you need online or bring your own boxes (max 16 kg per box) and we'll make sure they are irrevocably destroyed. We'll even give you a certificate to prove it.
Paper Shredding Services near Northfield include:
Confidential document shredding using a high-grade industrial shredder

Secure destruction of all business and personal confidential documents 

Shredding is done at a secure purpose-built paper shredding facility near Northfield

Shredding sacks are available from our secure online store

Each sack holds a maximum of 16 kg of paper ready for shredding

Uniquely numbered security fasteners allow us to track the process

All our staff members are CRB/DBS checked

We issue Certificates of Destruction once documents are destroyed

Our process is environmentally friendly 

We recycle as much shredded paper as possible.
Other services include:
We offer much more than professional paper shredding services. Northfield residents and business owners are able to hire secure self storage units in a variety of sizes at our self storage facility. You can also make use of our professional home and office removalist services as well as a wide range of value-added services including an onsite box shop and van hire.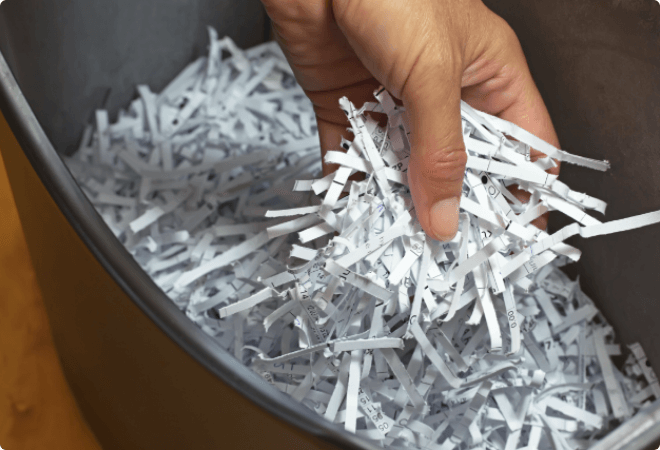 Related Services
Everything you need in one place